Vocals: Natalie, Solaria, Kevin, Asterian; additional vocals: Me, Voices of Rage 2.
Hey!
First time posting here, but I've been learning SynthV for a year now and have used it in 5 songs so far, to varying degrees. Just finished this one, which mixes an R&B slow jam with aggressive guitars and drums.
This is definitely the most layers and tweaking I've done with SynthV so far.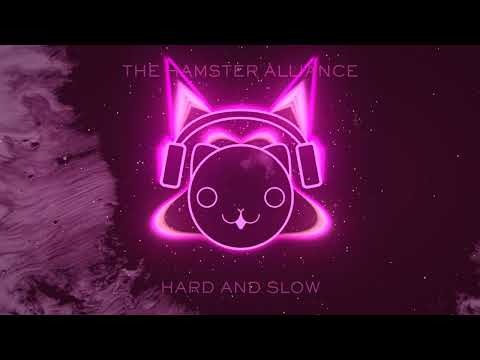 I hope you enjoy it!