I wanted to combine my background in classical music with electronic music and this is what I came up with.
The piano riff in this song is inspired by Gounod/Bach's Ave Maria, one of my favourite pieces to play on the piano.
Lead Vocal by SOLARIA, background vocals by Eleanor Forte AI
Hope you like it!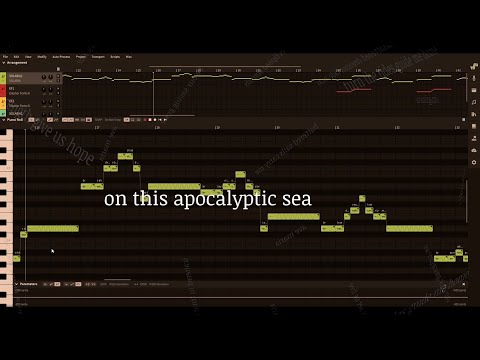 Also on soundcloud