A real voice copy (timing and pitch) of Kudou Yume (Juice=Juice) to Rikka's voice.
I tried different AI voices, only Rikka and Saki were able to sing it right. Chose Rikka for her voice color.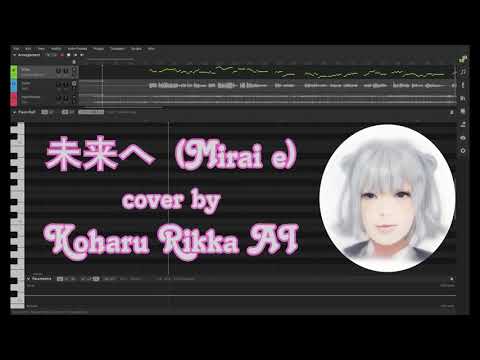 Animation of Rikka generated by neural network (RESRGAN) from one picture, motions transfered by another AI from Yume's orignal video. (poor quality)
This is how Rikka could look in real life.
Here is a hi res picture of Rikka IRL (public domain):

SW:
Real-ESRGAN GitHub - xinntao/Real-ESRGAN: Real-ESRGAN aims at developing Practical Algorithms for General Image Restoration.
First Order Model (motion transfer) GitHub - AliaksandrSiarohin/first-order-model: This repository contains the source code for the paper First Order Motion Model for Image Animation
Synthesizer V Studio Pro 1.4.0
Voice database Koharu Rikka AI ver.109 Japanese
Postprocessing: EQ, compressor, reverb
Song: 「未来へ」 Mirai e (To the Future) from Juice=Juice channel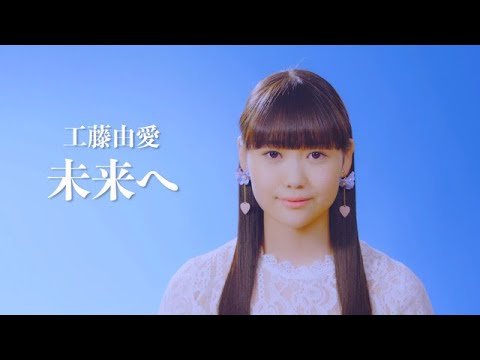 Fmaj, 76 BPM
Artist: 工藤由愛 Kudou Yume (original artist Kiroro Kiroro-未来へ 日文歌词_哔哩哔哩_bilibili)