Direct link to the script.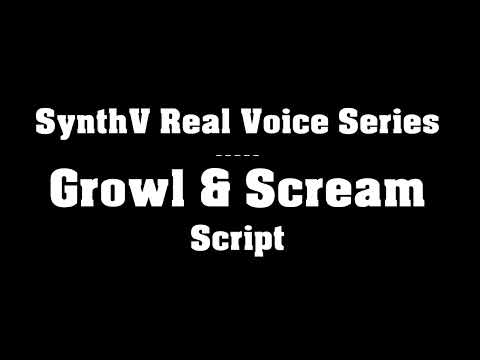 Great script!! Thanks!
Some users on Discord were having issues with the config file loading/saving when the project is not saved or is saved in VST host or folder has odd characters.
I've created a PR to fix this.
Reviewed.
Hi, I've noticed if Chinese/Korean/Japanese characters are included in the config file path, there will be an error opening the file. I don't know how to solve it, but I've created a pull request to temporarily treat it by making the script continue running with default parameters instead of just crashing if unable to load or save the config file. Can you please check it?