hadn't seen any jazzy performances by Solaria, so here she is singing a well known jazz ballad, "Lover man"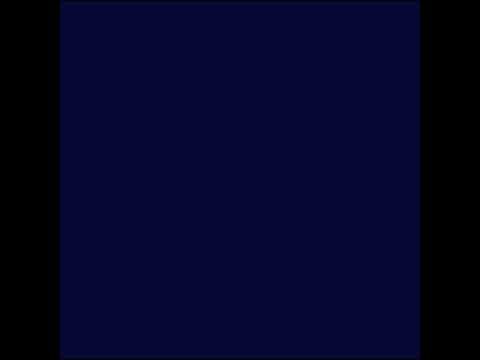 Hi, Rob! Welcome to the forum!
is it you, David? Thank you for the welcome!
Welcome. and Well Done! She has "feelings" and "atomosphere". Good Job.
How'd you guess?  
Now you know the secret to finding out about SynthV - by asking people on this forum!  
I'll do the same!
Different, in the very best way! I really like it (but then, I'm more into jazz than EDM…).
In a couple of places, I miss the end consonant in words like 'meet' and 'sweet'. Have a listen to Madeleine Peyroux (for example, her 'Careless Love' album) for a demonstration of what I mean.
Great work with the jazzy intonation and timing!
thank you Spitfire! Good call on end consonants, will fix that soon…