My first Kevin project
I wrote this song a while back but have been waiting for an English male voice to sing it.
Based on "Alice In Wonderland", this song re-imagines a grown-up Alice reminiscing about her childhood. Hoping to bring out the lyrical, musical-theatre qualities of Kevin with this song. I'm quite happy with how he turned out
Hope you like it!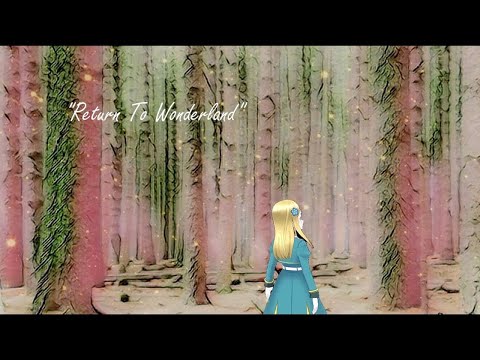 Soundcloud link