Hey folks!
I wrote an album using Eleanor Forte and SOLARIA, along with some PVs!
I've released a number of singles alongside the album, here was my most successful one. You can find the rest in my channel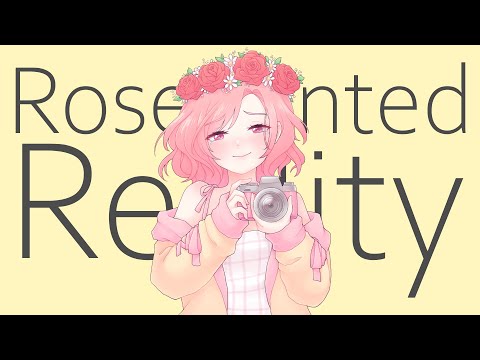 You can stream it on Spotify, or purchase my album on bandcamp!
Thanks for listening!!