Another pop/rock song with video. If you like it a "like" or "subscribe" over at YoutTube would be highly appreciated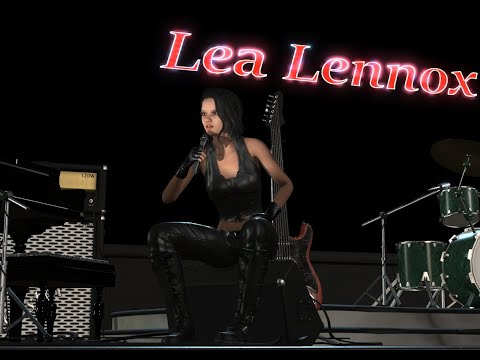 Great! How did you create your lipsync video?
Thanks Marc for your nice comment.
The software used was iClone8. A bit pricey, but does a nice job for this task.