First Productions with SynthV & the lovely Solaria. Hope you like the jams - I'm looking forward to your feedback!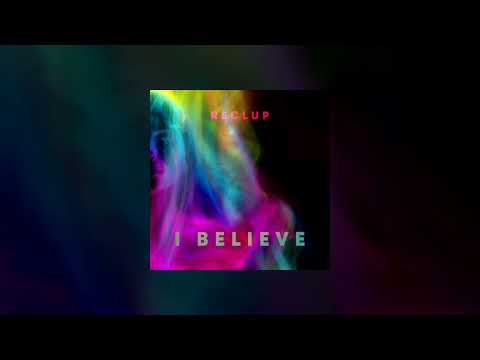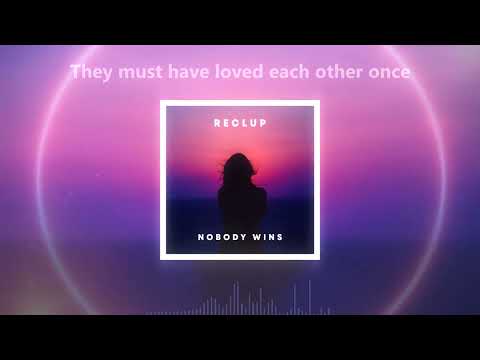 I love Solaria and your use of it has its charm.
Thank you gauzde for your lovely feedback!
I hate to even nitpick because everything sounds great as it is. As a singer myself, there are just a few nitpicks that will take this to the next level that 99% of people won't even notice (until they hear the difference). On the song "I believe" try adding the Glottal Stop "CL" before consonants that aren't followed by another word, such as that first "b" in "Because it matters". You can then play with the length and the strength of the "CL" in the Note panel to get a desired result. What you'll find is a more realistic pronunciation of that first word. In fact, CL works great for more than just creating Glottal Stops. It's a bit of a secret weapon to sprinkle in between letters as well. There is also a slider in the same area that you can pull or push words. Playing with that will also help get the pronunciations that you want. Hope this helps. Great Job and great song.
Wow pderbidge, I want to thank you very much for your review and the useful 'CL' tricks. Tips from a singer are certainly the most valuable and have nothing to do with nitpicking. It's all about nuances.

I will definitely consider it in future productions. Very valuable post, thank you for your time…
Nobody wins was on my spotify's fav month ago. And whenI saw on my radar release another Reclup song, I was delighted. Not disapointed, great use of solaria once again. Bravo
wow, really two good jobs! congrats
Fabulous work. Especially I Believe. Amazing song. Great production, and suits Solaria's voice perfectly.
Thank you for your nice comment, every single one helps me in my work and if I'm on the right track.
Thanks AlePac!
Hey richiebee, thank you for your really nice feedback. This encourages me to keep making original tracks.