Hi everyone ! My name is Kurayoru, nice to meet you all
I just uploaded an original SynthV song online. I wrote it there are weeks ago, and I used Eleanor Forte Lite, since it was the only SynthV vocal I got installed on my computer.
The name of this song is "ELEANOR". This a rock/metal track I composed and produced all by myself, but one of my relatives helped me a little bit with the lyrics. This is the first time I used SynthV in my music, and I'm very happy with the result !
You can listen my song here :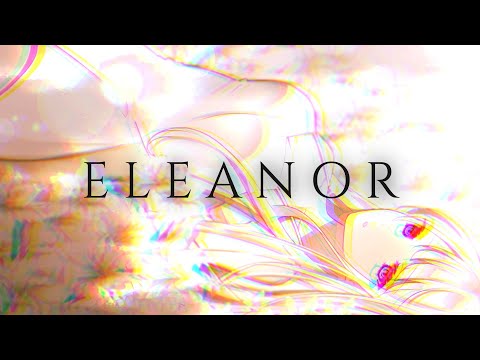 This song is very special to me, I hope you will like it.
Feel free to tell me what are your thoughts about the song, and if you got any tips for me, I will be happy to hear it !
I loved using SynthV. I have since bought Studio Pro and Teto SV, and this is so awesome to use, I can't wait to create more music with it !