Ok so I said that the UUM was incomplete and got shot down for being critical. Well I agree that the document is a very professional piece and soooooooo much better that the old one of 2019. So look on my comment as a challenge not deprecation.
Clare asked for examples of where her doc was lacking info
Here we go (in the spirit of enlightenment btw)
Check entry for "Editing Phonemes" not much detail here IMHO but yet this is crucial to the USP of SV and is what puts it so far ahead of the game
Check this vid and see whats missing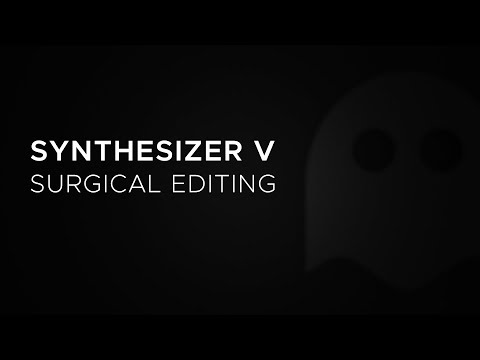 Its by Mixphantom and is most helpful BUT
it fails in the typical way that the Wizard shows the kids some tricks (and how smart he is) but doesnt show how he did them. So the poor noob is left fumbling around for an hour or two trying to work out how to repeat the tricks. This is a very common problem with vid tuts
So noobs out there look at the vid and see if you can repeat those invaluable tricks?
Clare we need more help on how to edit phonemes effectively. I struggled to get a proper phoneme for the vowel in "pot" it comes out as "part" without the "rr" - rotive.Its a backward "a" IPA was aimed at global vocal sounds but Im not expecting that. But the basic short "oh" like "ah" (not "aah") is missing. your phoneme "ao" as in fought doesnt work. I struggle to make "awesome" just to be inclusive here - try it
As I repeat IMHO clever generation of Phonemes + advanced solo voices like Solaria etc is the whole USP of SV. So help customers to understand how to use the product. Im sure its gonna be a winner with supportive user FB and contributions to the KB data, scripts etc.