Natalie is very expressive. Please enjoy!
arrangement, vocal and piano programming: Mizuki Tachibana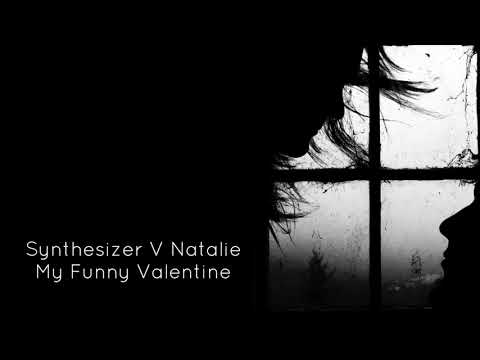 Nice job - very natural-sounding
This is one of my favourite songs and you've done it really well. I love the dynamics you've put into the vocal performance. I doubt that anyone would guess it wasn't a live singer.
Thank you! I'm glad to hear it.
Impressive, thank for sharing it
Beautiful work with Natalie
Thank you! I think Natalie has great potential.
Beautiful tuning of Natalie. Right in her sweet spot!
Wow! What a superb, musical and meticulous work!
My ears opened wide from that first, subtle breath intake…
More, please!
Kind regards,
Joachim
Thank you! Glad for your comment.