An original approach in the use of vocals for this well-known song, beautifully done both with the singing and the approach to live singing. Furthermore, the tasteful use of breath A.I. singers, just great…
Thank you!
Almost similar with Pentatonix version that I made here (don't have any other VB at the time)… awesome!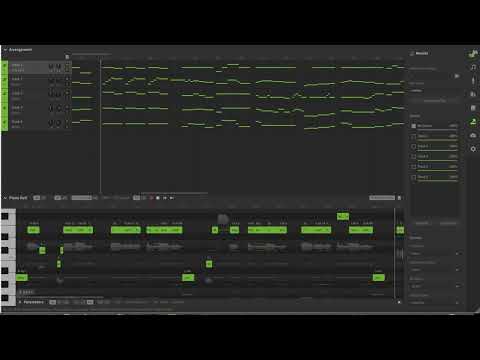 Practically the same. Great job on your version!