For those like me who have been waiting for Saros, the day has come! Starting today, pre-orders begin.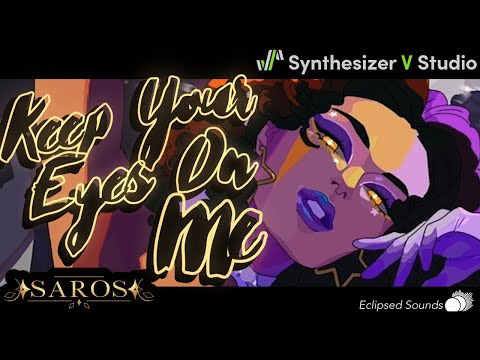 SAROS' development is almost complete, with the finishing touches on our "special addition" to the voice database being made, they should be complete for testing by the end of the month. We've set their release date for mid-late November, and will have a solid date announced before pre-orders end. Thank you for your patience!
Two editions of SAROS for pre-order?
SAROS is available both as the typical digital version, as well as a physical edition offered for a limited time. Physical editions were extremely well-loved during SOLARIA's crowdfunding campaign, so we have continued on with the practice.
For more informations click here