Based on the voice of renowned singer and voice actress Nakajima Megumi, Megpoid is coming to Synthesizer V Studio on December 20!
---
Megpoid/GUMI is often recognized as one of the most popular Vocaloid voicebanks, especially by the international audience. She debuted for Vocaloid2 in June 2009 and has seen numerous releases in the years since, and many of the most popular English vocal synth songs feature Megpoid English for Vocaloid3.
For those unfamiliar, "Megpoid" refers to the software, while "GUMI" is the name of the character, and she is often referred to as "GUMI from Megpoid" by Internet Co.
You can learn more about Megpoid/GUMI on the Vocaloid Wiki: GUMI | Vocaloid Wiki | Fandom
---
Two demonstrations of her upcoming SynthV Studio voice database have been posted, and her vocal modes have been confirmed as Ballade, Cute, Soft, and Vivid.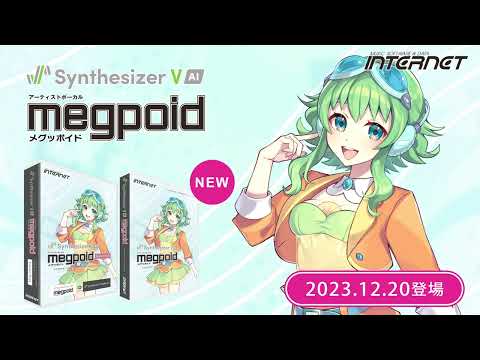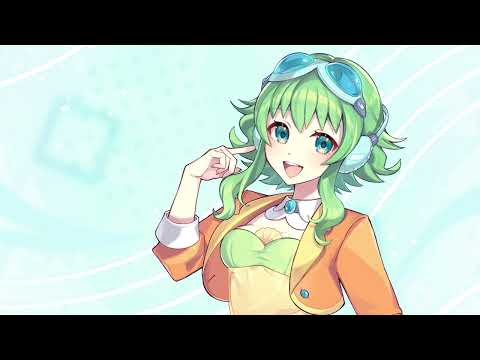 ---
https://twitter.com/GUMIfromMegpoid/status/1726862937703542920
(DeepL translation)
NEW​ 'Synthesizer V AI Megpoid' will be available on 20 December!

It reproduces the transparent and natural singing style of singer and voice actress 'Megumi Nakajima'.

Pre-orders are now being accepted in our online shop. Thank you very much.
---
Product page on Internet Co's website:
And press release on DTMstation:
---
Digital download: ¥9,680
Physical edition: ¥10,780
Physical starter pack with SynthV Studio Pro: ¥19,800
Pre-orders are available from Internet Co's website. We can likely also expect international purchase options available from DLsite and Amazon Japan in the future.