最近看到了有些SV的介绍(不同语言),这很好,所以我打算弄一个清单,把他们集合起来,分享给大家。
I have watched some introductions for SyhthV, it was great, so I will make a list of SyhthV, Share it with everyone.
Cantonese/粤语: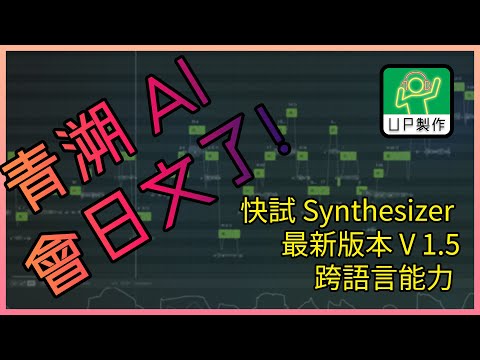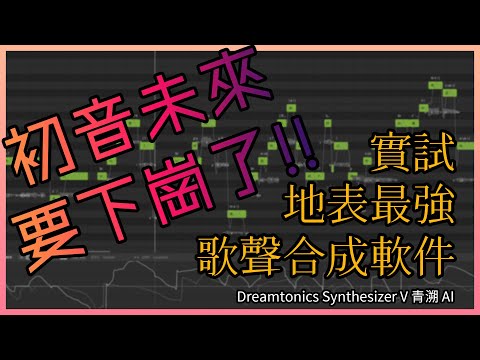 Hmm…, The introduction is both only at the video introduction, But it is good then more people is known that.
虽然介绍不明显(只在视频简介出现),但至少有人知道。
Korean/韩语: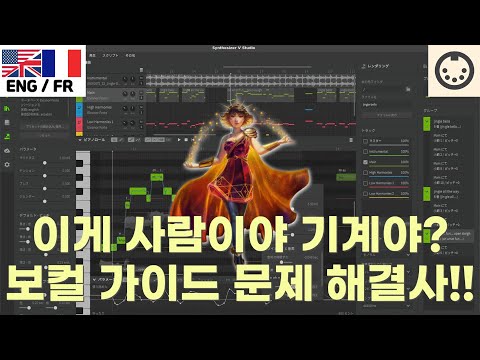 ah…I don't know Korean…(Lookargian)
Oh! It's Solariaaaaaaa!
啊,我不会韩语…(再看一次)
噢,是Solaria!!!
In summary, I feel both are hard-working then they have few subscribers.
在最后,我觉得他们都很努力,纵然他们只有很少粉丝。