We finally got to hear Hanakuma Chifuyu's CeVIO AI Talk voice and Synthesizer V AI voice via TOKYO6's livestream! The demo song, "ヒメタルネ" (Himetarune), was already uploaded to Chifuyu's official Twitter so I'll link to that for your convenience.
The CeVIO AI voice has not been uploaded to Twitter yet but was confirmed to come later. If you want to hear it, you can check out the livestream. I've put in the timestamp, so once you play it, it will skip to the part with her CeVIO AI voice demo.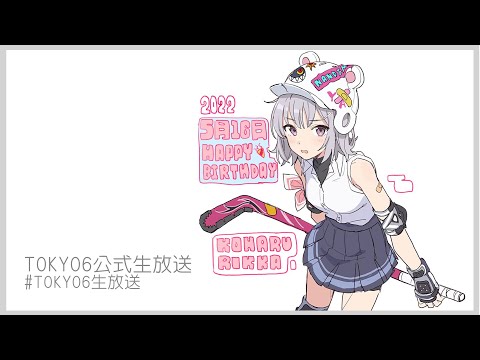 Details about Chifuyu's crowdfund has been released in the stream, but the details haven't been on Twitter yet either. Here's the three goals as translated by xuu on Twitter.
The tiers were also listed in the crowdfund but hasn't been translated as of yet unfortunately. The crowdfund will run for an entire month, from June 26 to July 26 and will be hosted on ubgoe.
Feel free to add more information as it comes through onto this thread. Can't wait to see more of Chifuyu!