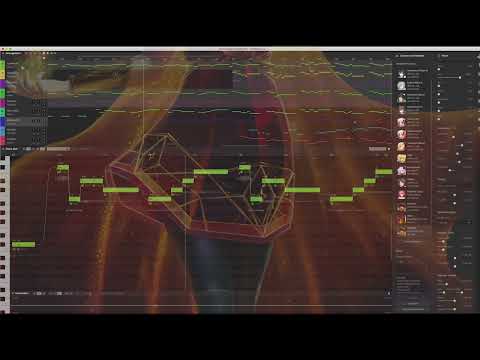 Hi,
I'm so excited that SOLARIA can sing Chinese. So I tried to let her singing with Weina, Weina used warm and tender voice and Solaria sang with power voice as ad-libs.

There are some thing that I still confused, I let the Instant Mode on then I input all notes and lyrics, Once I turn off the instant mode, it sounds nothing changed? I supposed to think that they should remove those vibrato and pitch automations after the instan mode is off, but no? What is the instant mode working for? Shall I let it be on or off?
Kindly waiting any suggestions. Thanks.